New Partnership
March 6th, 2017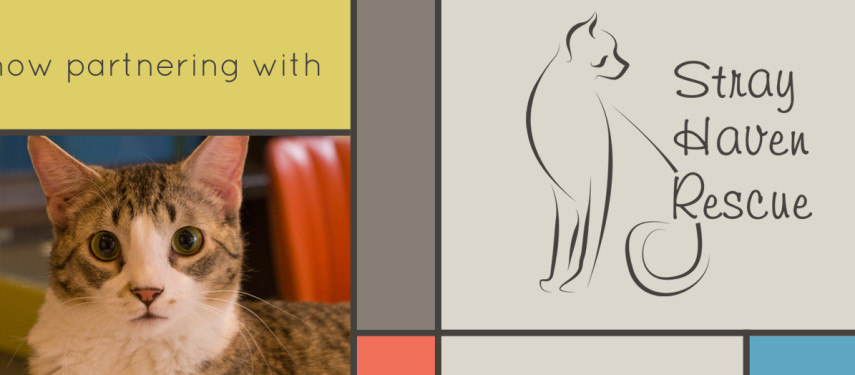 Over the past 4 months that we've been open we have been working with Tenth Life Cat Rescue to find homes for cats and facilitate cat adoptions. In that time we have adopted cats at a much faster rate than either of us had anticipated! Because of this we needed to evaluate our long term strategy. We had discussions with Tenth Life on how best to serve both of our missions. It was mutually decided that we could do the most good if they could focus on their storefront and we could partner with another rescue to fill our storefront. It was a difficult decision but this way we can maximize the number of cats we are able to help!
We are excited to announce that we will now be partnering with Stray Haven Rescue! Stray Haven focuses on rescuing cats from kill shelters to find them loving forever families. We are so happy that together we will be able to rescue and save more cats!
Our time spent working with Tenth Life was wonderful and we would not be where we are today without their help, and for that we are forever grateful. Together we found homes for 20 cats and that is no small accomplishment! We will continue to support what they do and are excited to see them grow and thrive long into the future.
We encourage our friends and patrons to continue to support the unique mission of Tenth Life by visiting their storefront (3202 Cherokee Street, STL) and by adopting, fostering, volunteering and donating at tenthlifecats.org.
Mauhaus Team