MAUHAUS IS OPEN FOR BUSINESS!
December 15th, 2016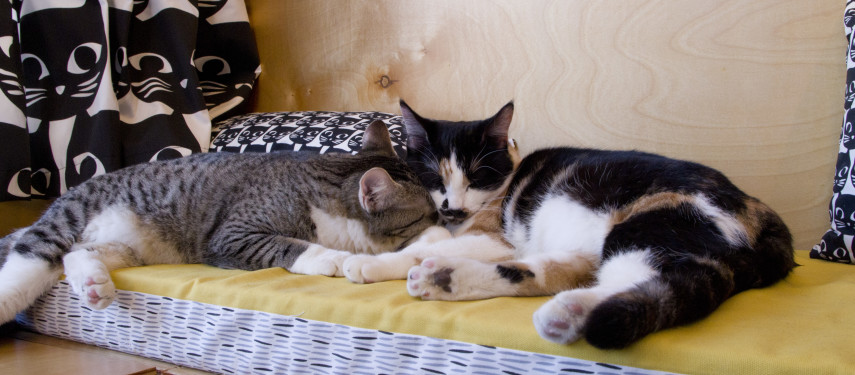 After 5 months of construction we opened our doors! November 12th was our opening day and we were packed! During the course of our opening weekend we had around 500 people stop by! We are one month and 6 adoptions in at this point and we are getting in the swing of things now. Opening a cafe has taught us so much and we are still learning things every day. Our team is incredible and we can't thank them enough!
Thank you so much to everyone who supported us along the way. It was a long road getting here and it still doesn't seemt totally real quite yet! We could not have done it without all of the support and encouragement!