Final Stretch! We're almost there!
October 19th, 2016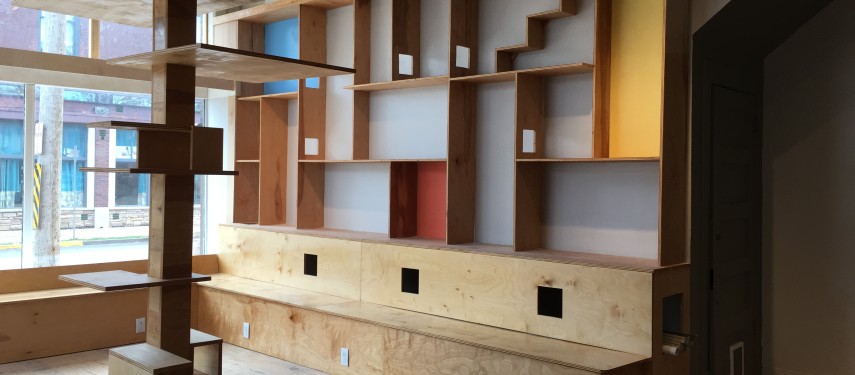 We can't believe that we are almost done! We've put in so many hours and still have more to go but we are getting so close! We've got some finish work to do this week and next week we will start to get cats in the space! We are so excited and we couldn't have done this without everyone's support. Once we get all of our final inspections completed we will be able to determine an opening date. We are anxious as we know you are too!!
Let's take a moment to appreciate Jeff! None of this would have been possible without our contractor Jeff. He is an incredibly hard working person with tons of skills and a great sense of humor. We loved working with him on this project. It was a bittersweet day when he finished his work. We are forever grateful to him for helping us make our dream into a reality.