200 Adoptions – Photo Book Preorders
Can you believe it? We've already hit 200 adoptions! To celebrate kitties 101-200 we are releasing a limited edition photo book! Pre-orders for the book are now open. As this is a pre-order there is a wait time as the books still need to go into production.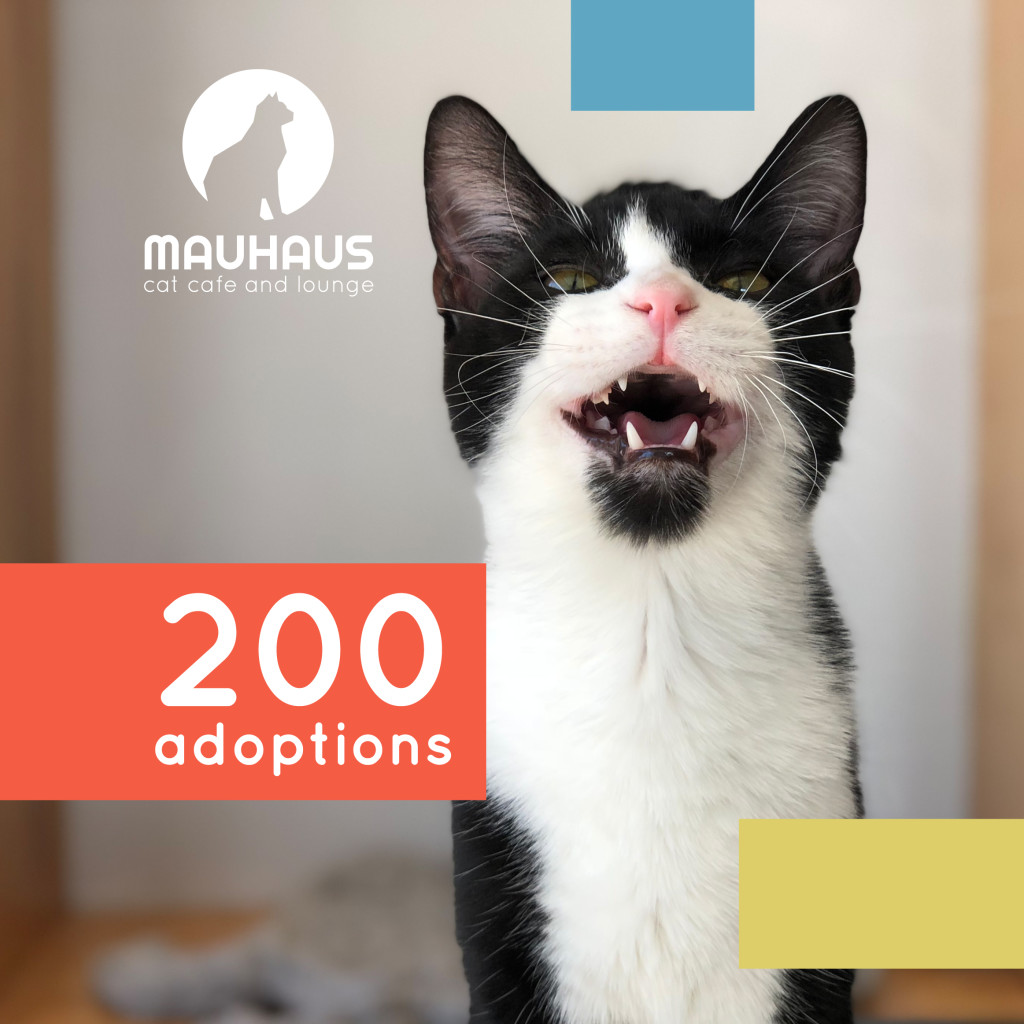 Here's a sneak peek!
Book Details:
Softcover
7.5″x7.5″
Full Color Glossy Pages
100 pages of adopted cats