Menu
The Mauhaus kitchen is primarily a bakery. While our offerings change daily we strive to have a variety of baked goods, sweets, and savory items every day. We also aim to have glutenless and vegan options available every day. We pride ourselves on using high quality ingredients and make the majority of our menu in house; including all syrups, hummus, dips, and chocolate sauce.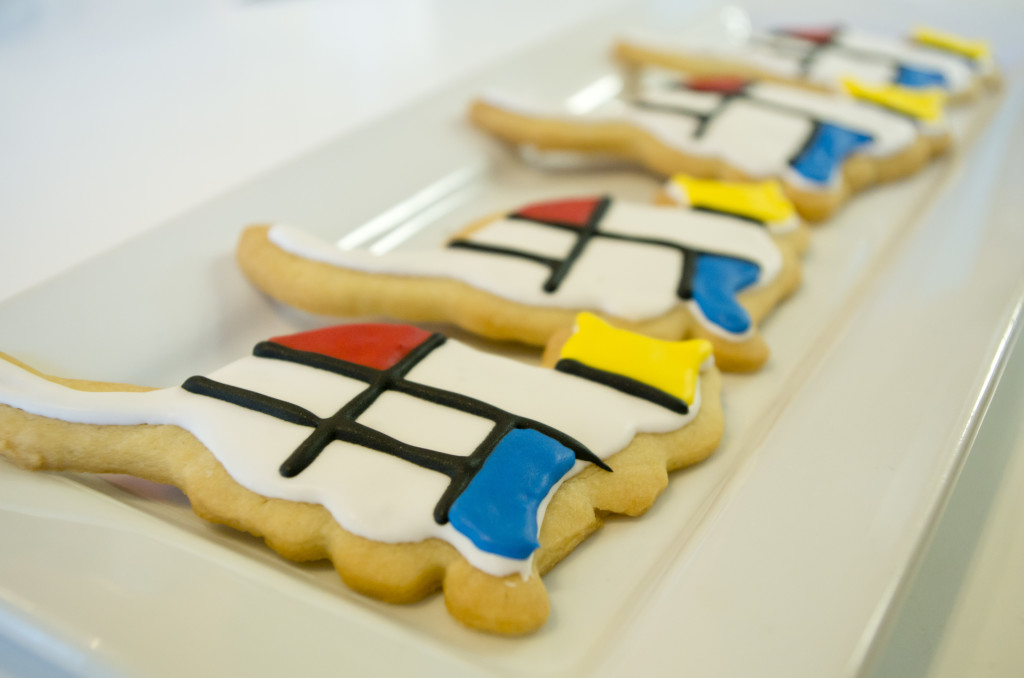 examples of baked goods / sweets include: scones, cupcakes, calissons, biscotti, macarons, pie, coffee cake, cookies, etc.
examples of savory items include: pita & hummus, flatbread, salmon dip, artisan cheese plate, etc.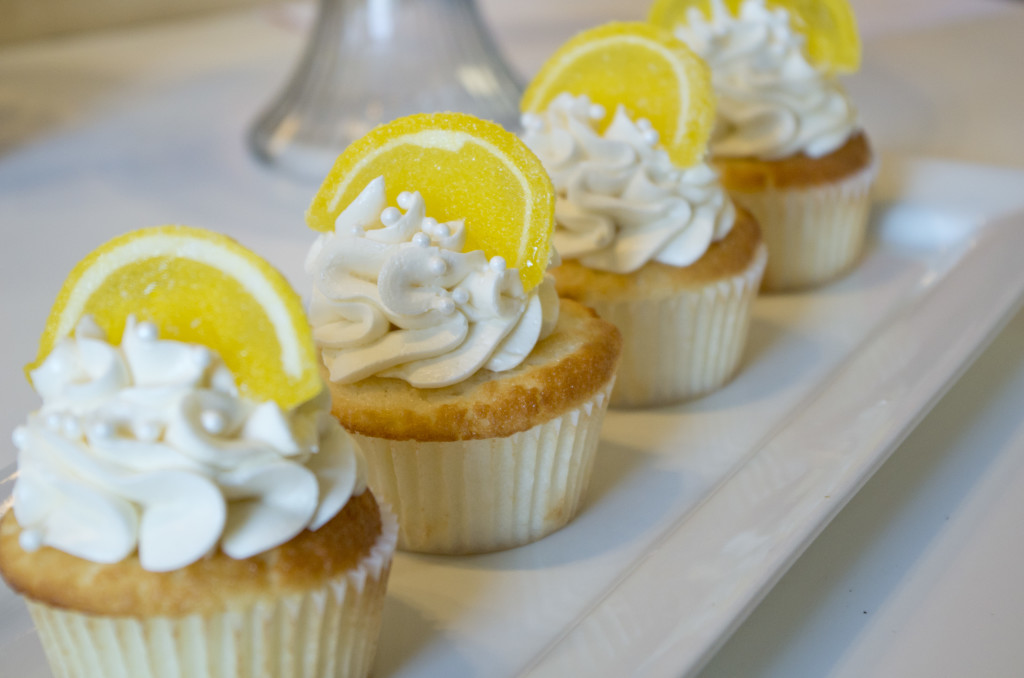 *Offerings and flavors change seasonally.