Kickstarter Kickoff Party!
March 30th, 2016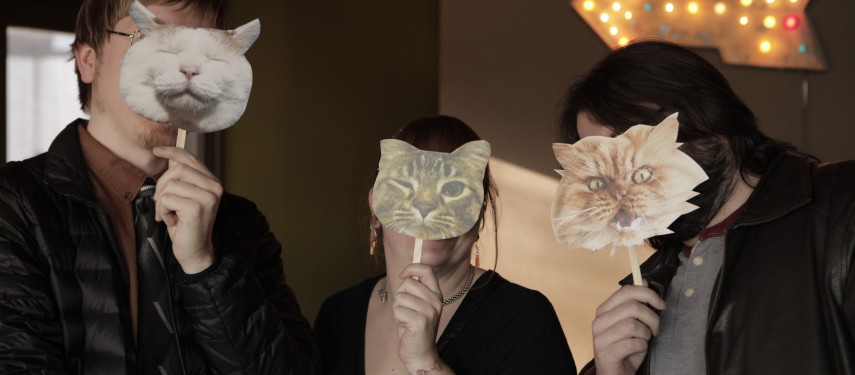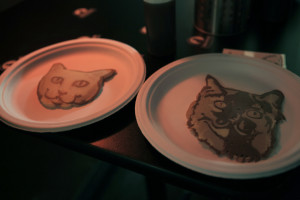 HOLY MOLY! Our Kickstarter has been incredible and it's only 2 days in! We had an incredible kickoff party at Orbit in Maplewood. There were custom cat pancakes, cat themed cocktails, and all kinds of party props! So many people came out to support us. We can't even believe how incredible this has already been! We are so pumped to bring this cat cafe to Saint Louis! We've got nearly a month left of our campaign and we already hit our goal! We have so many stretch goals that we would love to reach to be able to make this cat cafe the best in the country! I know we've got the audience to make it happen!
Our fans are incredible and we can't thank them enough. Everyone has been so supportive and we are so lucky to be in such an amazing community.